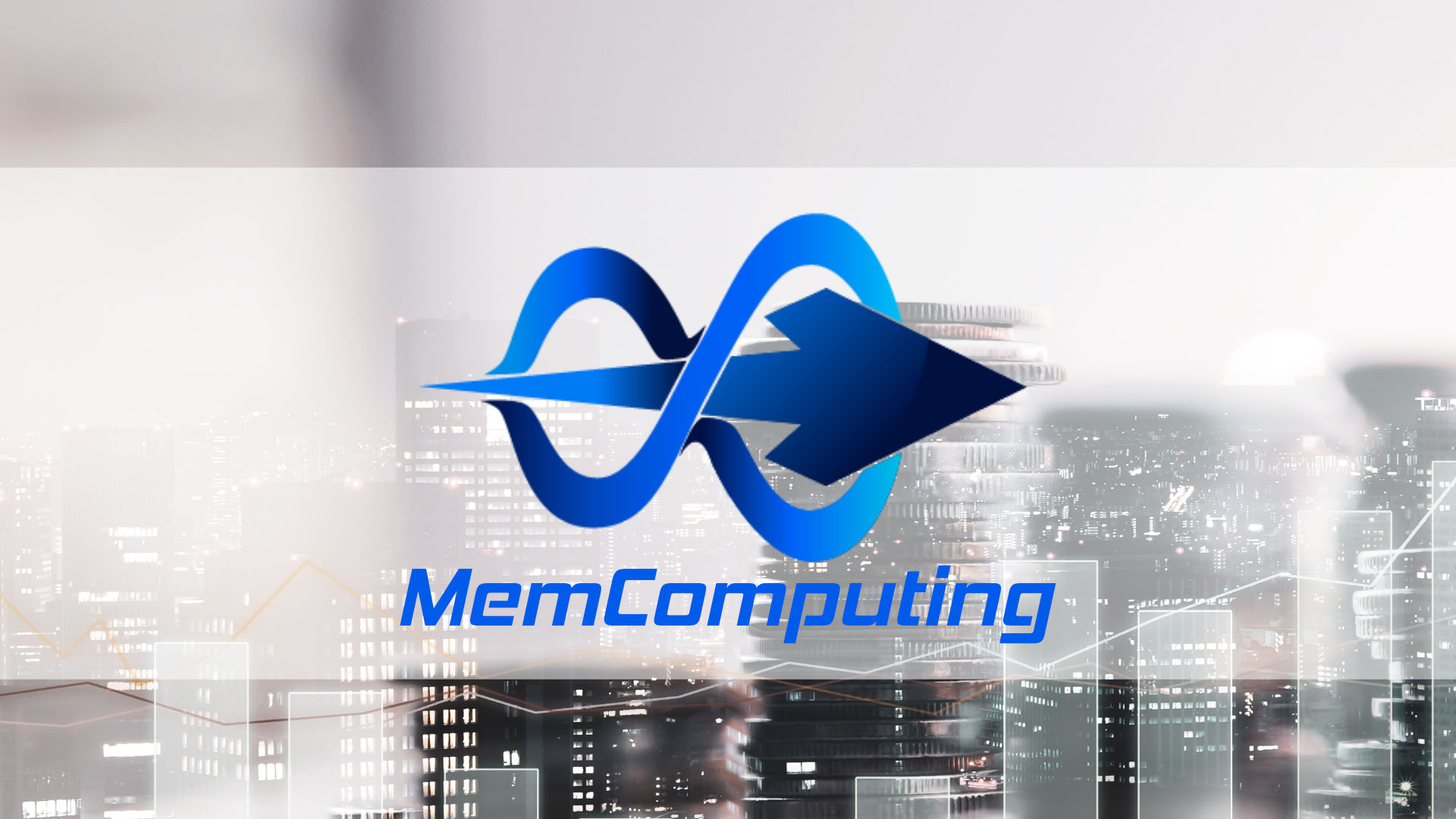 MemComputing Secures Investments from Revolution's Rise of the Rest Seed Fund and IT-Farm
— Funding Accelerates Product Development and Time to Market —
San Diego, July 7, 2020 – MemComputing, Inc., developer of disruptive high-performance computing technology, today announced that Revolution's Rise of the Rest Seed Fund is the latest investor in MemComputing, joining other institutional investors such as IT-Farm. The latest investment brings the company's total funding to over $3 million and helps the company accelerate its product development and expand its sales and marketing efforts.
"Partnerships with funds as prestigious as Revolution's Rise of the Rest Seed Fund and IT-Farm help demonstrate the credibility of our technology," said John Beane, CEO, and co-founder of MemComputing, Inc. "Both teams are delivering critical introductions to industry and other venture partners. We are thrilled to have them involved."
Anna Mason, Partner at Revolution's Rise of the Rest Seed Fund, commented, "Despite the hype, the promise of quantum computing is likely still years from becoming a reality, but businesses have large, computationally complex problems that need to be solved today. MemComputing's new spin on classical computing is an innovation that meets this moment where there has never been a more pressing need for problem-solving on a grand scale."
"MemComputing is one of those rare Deep Tech breakthroughs that can change the whole field," said Morio Kurosaki, the President of IT-Farm. "Beyond immediately solving complex optimization problems, MemComputing has the potential to launch the next revolution in computing hardware as well."
MemComputing continues to gain momentum during the COVID-19 pandemic with steady growth with customers in Oil and Gas, Transportation Logistics, and the Department of Defense. With additional funding, MemComputing plans to roll out advanced features to the MemCPU™ XPC SaaS and begin developing its first Application Specific Integrated Circuit.
About Revolution's Rise of the Rest Seed Fund
Revolution's Rise of the Rest Seed Funds are investment funds that are part of a nationwide platform led by Steve Case focused on spotlighting regional startup hubs and investing in early-stage, high growth companies across the country. The team partners with regional ecosystem leaders and co-investors to build and scale the next wave of transformational companies. The Rise of the Rest Seed Funds are backed by a group of iconic entrepreneurs and business leaders who believe that the next great startups are located outside of coastal tech hubs. The Rise of the Rest Seed Funds are headquartered in Washington, DC and part of Revolution's family of funds including Revolution Growth and Revolution Ventures. Visit us online at revolution.com/rotr or @RiseOfRest.
About IT-Farm
IT-Farm is an early-stage venture capital firm. From its offices in Tokyo (Japan) and Palo Alto (California, USA), IT-Farm has been supporting early-stage startups realize their dreams and visions on a global scale since 1999.
About MemComputing
MemComputing, Inc.'s disruptive technology dramatically reduces the time to find practical solutions to the world's most challenging optimization problems. MemComputing delivers the performance expected of quantum computing with its non-quantum solution. The company's Virtual MemComputing Machine is free to evaluate. Dr. Massimiliano Di Ventra and Dr. Fabio Traversa, co-inventors of the memcomputing technology, co-founded the company with John A. Beane, a successful serial entrepreneur. Visit https://memcpu.com to learn more.
Press contact:
Johnny Aiken
MemComputing, Inc.
SOURCE MemComputing, Inc.