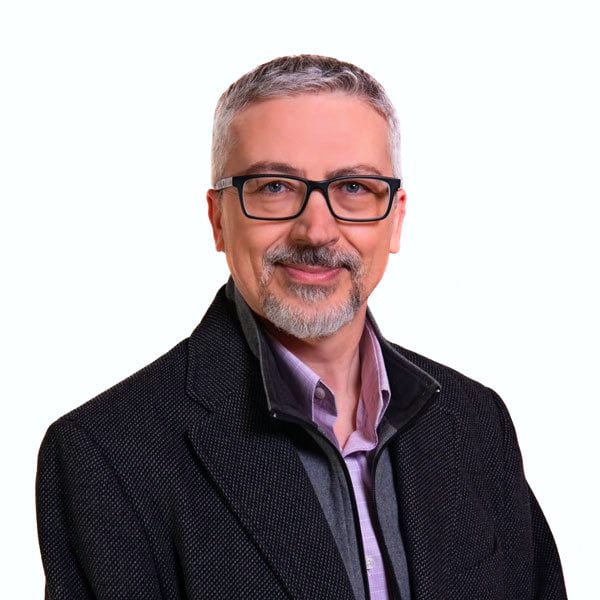 ADVISOR, Co-Inventor And Cofounder
Massimiliano Di Ventra, PhD
Cofounder & Co-inventor of MemComputing and Professor of Physics at UCSD
Dr. Massimiliano Di Ventra is a world-renowned theoretical physicist and a highly sought-after speaker. His research covers many areas including the theory of quantum transport in nanoscale systems, non-equilibrium statistical mechanics, DNA sequencing/polymer dynamics in nanopores, and memory effects in nanostructures for applications in unconventional computing and biophysics. He's the author of more than 200 scientific publications, three textbooks, and holds four U.S. patents. He has delivered more than 300 invited talks worldwide on his research. In 2018, he was named one of the most influential scientific minds in his field by Clarivate Analytics.
Dr. Di Ventra holds a full professorship in Physics at the University of California, San Diego (UCSD). Prior to joining UCSD, Dr. Di Ventra was an assistant professor and then associate professor at Virginia Tech. Prior to that, he was a research assistant professor of Physics at Vanderbilt University and served as a visiting scientist at the IBM T.J. Watson Research Center.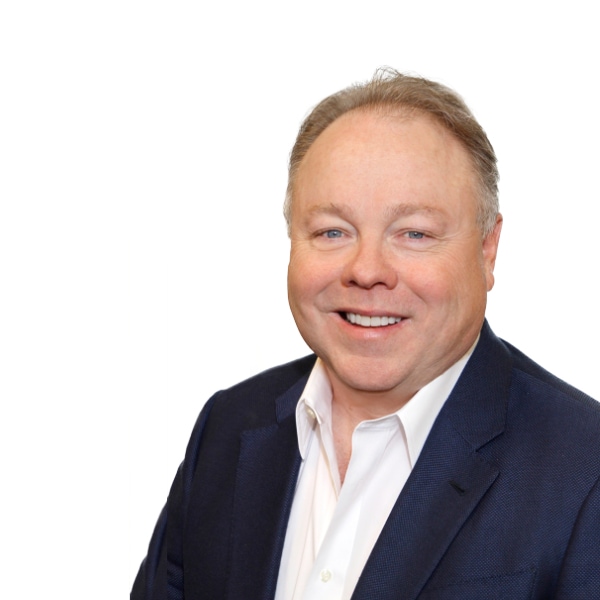 ADVISOR, Oil & Gas Industry
David S. Wesson
David is a serial entrepreneur with numerous successful startups and exits to his credit. He co-founded and held executive roles over his tenure in previous startups (Owen Oil Tools, Probe Technologies, In Depth Systems), all of which were acquired. Perhaps most notably, David served as founder and CEO at GEODynamics, Inc., where he led and sold the company to Oil States International in 2018 in a cash and stock transaction valued at more than $600M and continued to serve as CEO until June 2019.
David's oil and gas industry focus has been on completion products and technologies with more than 35 years in the space. David also has extensive international business experience in Europe / North Sea, Middle East, Mexico & Latin America, China and the Far East having successful lead significant business growth in all those regions. David is the inventor or co-inventor of more than ninety (90) US patents (~90% completions related) and has broad patent licensing and technology commercialization experience. He is a registered professional engineer and holds a BS degree in Engineering from Texas A&M University (1982), did graduate work in Petroleum Engineering at OU and U of H and received his MBA degree from Southern Methodist University (EMBA 2004).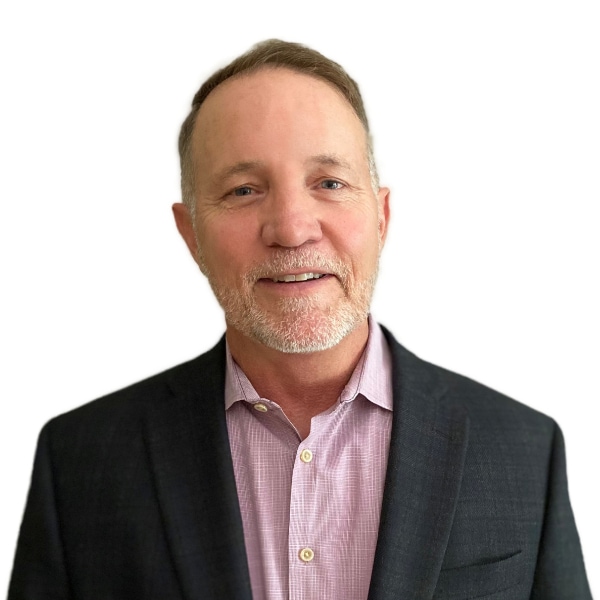 ADVISOR, Oil & Gas Industry
Scott Nelson
Scott served 33 years at Chevron in many roles across the Up-, Mid- and Downstream value chain, chiefly in the Business and Commercial areas but also in Operations and Engineering roles where he created significant value for the company. Recently he served as Chevron's Natural Gas (CNG) Director, Business Development for 4 years liaising with the LNG operations with both Short and Long Term Origination functions.
Scott also worked in Chevron Technology Ventures, a unit charged with discovering new tech in the Oil & Gas and Energy Transition spaces, and championing its integration into the broader organization. Scott spent 7 years there, first leading the Production Enhancement and Power Team, then in his final role as a Venture Executive with the Venture Capital Team. Innovation is a passion for Scott. He is a patent holder and angel investor with a keen interest in disruptive tech in the area of human thriving and betterment, and its intersection with financial returns.
Scott holds bachelor's of science degrees in both Civil Engineering and Geology, and completed immersive leadership development at both Notre Dame and Harvard.