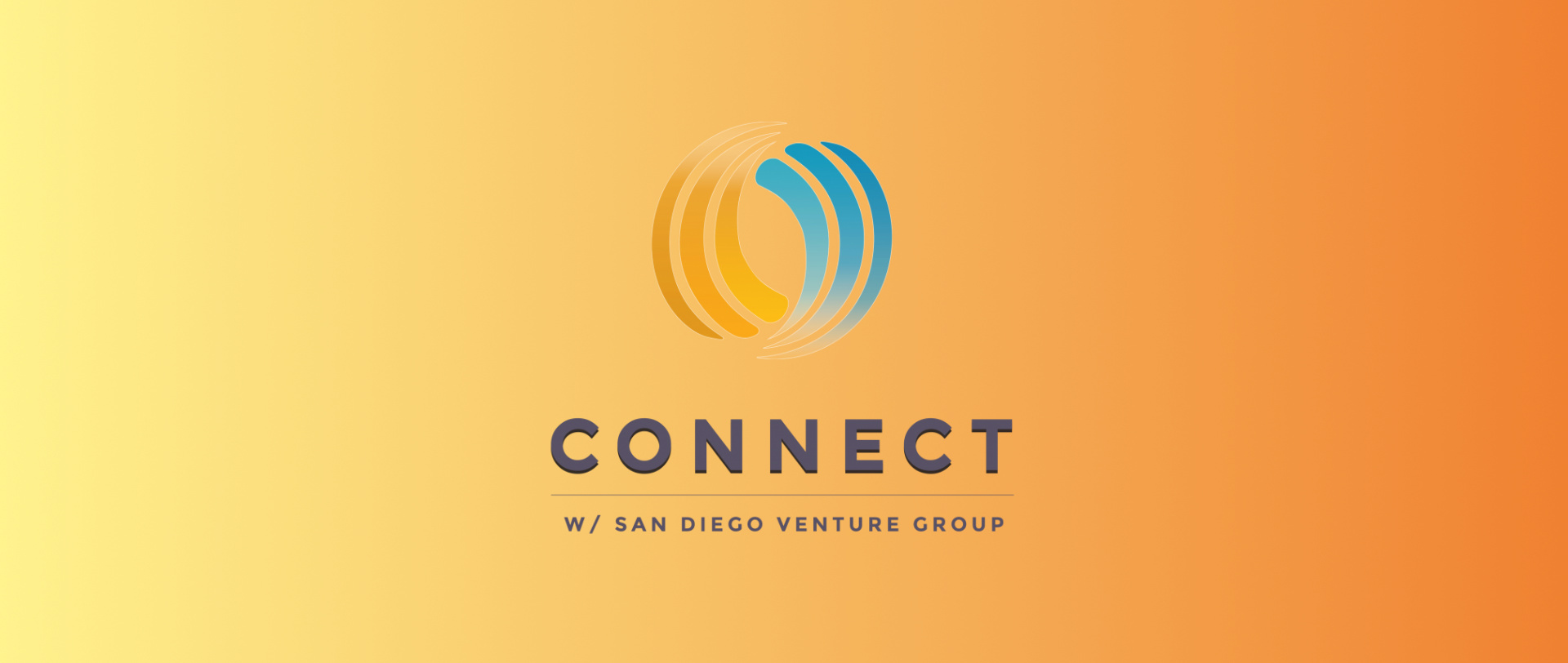 Finalists Announced for Connect's Most Innovative New Product Awards
Twenty-one innovative San Diego companies will compete at 32nd annual awards
SAN DIEGO, CA (October 8, 2019) – Connect w/ San Diego Venture Group (SDVG) announced today the technology and life sciences finalists for the 32nd annual Most Innovative New Product Awards (MIP). The winning companies will be announced at the Innovation Awards, an event held annually, honoring the titans of innovation along with groundbreaking new products.
"We are very excited to be celebrating cutting edge entrepreneurship in San Diego through the Most Innovative New Product Awards," said Mike Krenn, CEO of Connect w/ SDVG. "Our mission is to promote and support innovative companies in San Diego, and our finalists this year are leading the way in technology and life sciences."
The submissions for this year's MIP Awards were evaluated by a series of industry experts, with 21 products across seven categories being selected as finalists.
Listed below, in their respective categories and alphabetized by company name, are the 2019 MIP Award finalists:
Big Data Category
GigaIO: FabreX from GigaIO is a fundamentally new network architecture for data center systems that integrates computing, storage and memory into a single-system fabric throughout the rack or cluster, using industry standard PCI Express technology.
MemComputing: The MemCPU SaaS product from MemComputing solves today's most complex optimization problems in a fraction of the time required by best in class solutions. Problems that take hours or days today are solved in minutes or seconds by MemComputing.
Suavei: Suavei has developed and deployed the only self-calibrating threat management solution available for wirelessly connected devices or, Internet-of-Things (IoT) devices. Suavei's solution enables businesses to rapidly find, assess, and fix security vulnerabilities in critical network infrastructure connected over wireless and wireline networks. Suavei's tool is fully automated, highly scalable, and 100% SaaS.