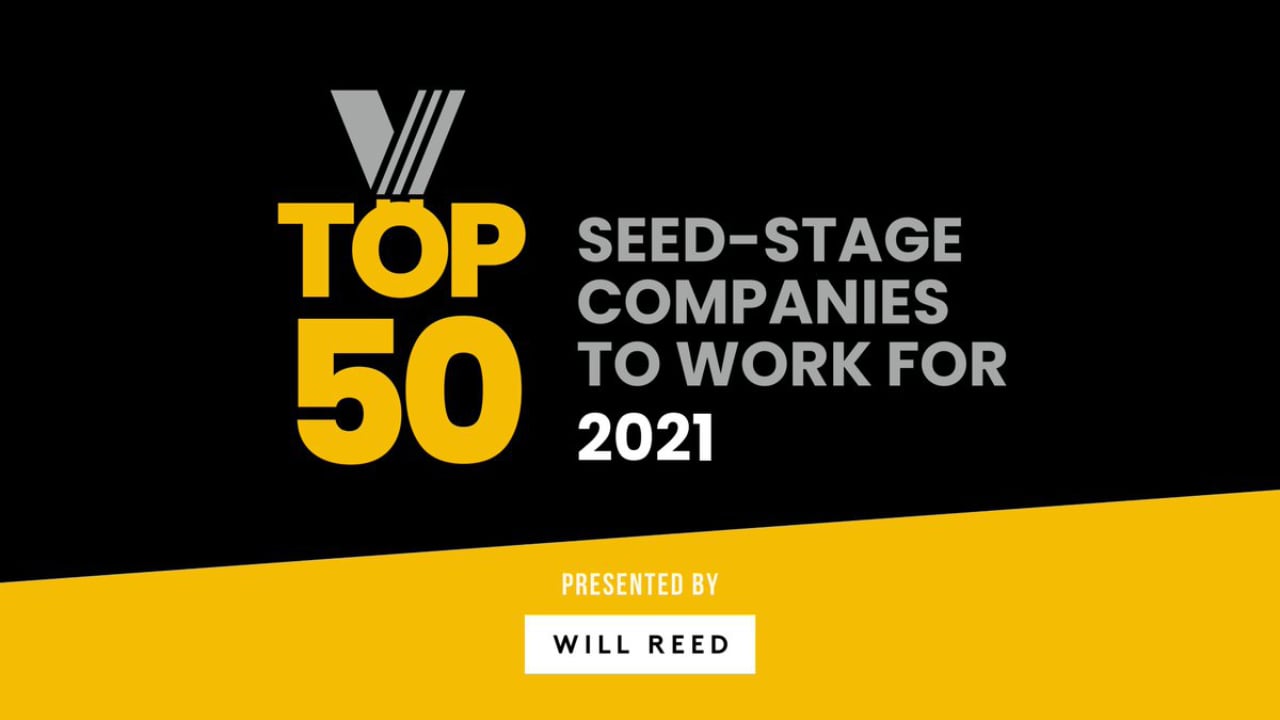 MemComputing, Inc. has been selected as a top 50 seed-stage company to work for in 2021 by Will Reed, an exclusive search firm built exclusively for early-stage founders. This award comes as a result of an extensive search and review process of a competitive list of US tech startups with at least $2M in funding. 
During the review process, John Beane, CEO of MemComputing, sat down with Will Reed to discuss MemComputing's team, mission, culture, and future growth. "We are proud to be recognized as a top seed-stage startup to work for in 2021. Our team's relentless work ethic and drive to bring this disruptive technology to market has created a culture of success, and we look forward to building upon these values in the years to come."  
About MemComputing
MemComputing, Inc.'s disruptive technology dramatically reduces the time to find practical solutions to the world's most challenging optimization problems. MemComputing delivers the performance expected of quantum computing with its non-quantum solution. The company's Virtual MemComputing Machine is live today and free to evaluate. Dr. Massimiliano Di Ventra and Dr. Fabio Traversa, co-inventors of the memcomputing technology, co-founded the company along with John A. Beane, a serial entrepreneur and former Entrepreneur-in-Residence, UC San Diego. Visit https://memcpu.com to learn more.
Press contact:
Johnny Aiken
MemComputing, Inc.
[email protected]
SOURCE MemComputing Inc.