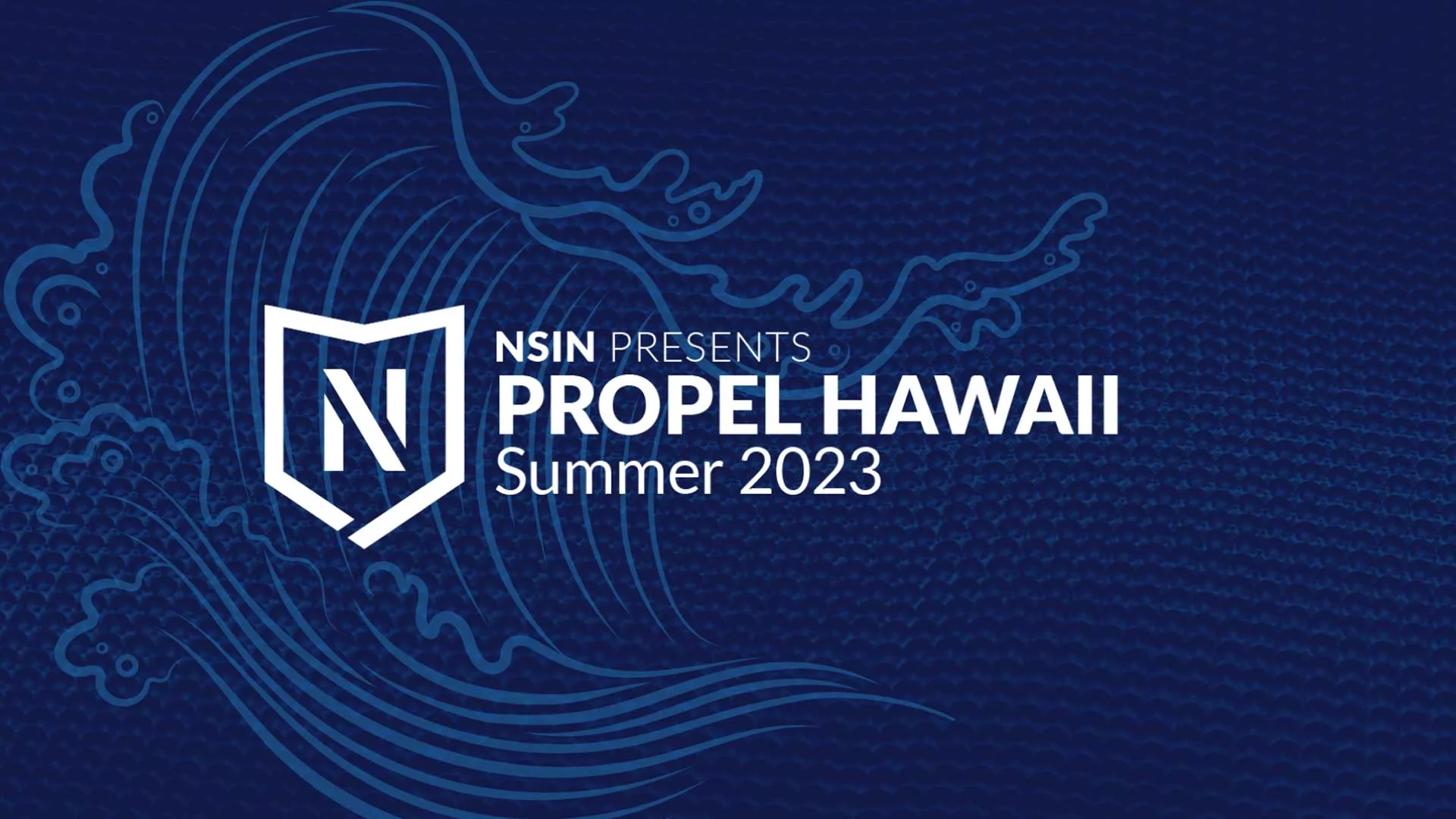 MemComputing Selected to Join 2023 NSIN Propel Hawaii Accelerator
US Navy and MemComputing join forces for 3-month technology collaboration
San Diego, March 07, 2023 /PRNewswire/-MemComputing, Inc., developer of disruptive high-performance computing technology, announced it has been selected as one of 12 startups nationwide to join the National Security Innovation Network (NSIN) Propel Hawaii Accelerator. 
This cohort enables MemComputing to work with the U.S. Navy Pacific Fleet (PACFLT) N6 and other U.S. Indo-Pacific Commands (INDOPACOM) to bring its next generation computing technology to the warfighter. 
"We are thrilled to be selected by NSIN as part of the Propel Hawaii Accelerator. Our advanced MEMCPU™ Platform offers a unique approach to solving complex optimization problems that are of utmost importance to our national security. We are honored to have the opportunity to collaborate with the Navy and support their efforts in maintaining readiness, improving efficiencies, and enhancing their ability to carry out their vital mission." – John Beane, CEO of MemComputing, Inc.
"This initiative allows the Department of the Navy, through the U.S. Pacific Fleet, the opportunity to leverage the skills and talent embedded across our industry partners and gives us the ability to find and actualize solutions to challenges we're facing as we work to improve readiness and remain cutting edge in all our communications domains," said CAPT Andre Wilson, Director Of Intelligence Innovation, PACFLT N2C.
About National Security Innovation Network
NSIN is a government program office within the Office of the Secretary of Defense for Research and Engineering (OSD(R&E)) that collaborates with major universities and the venture community to develop solutions that drive national security innovation. We operate two portfolios of programs and services: Talent and Venture. Together, these portfolios form a pipeline of activities and solutions that accelerate the pace of defense innovation.
About MemComputing, Inc. 
MemComputing, Inc. is a cutting-edge technology company that specializes in solving complex optimization problems using its cloud-based MEMCPU™ Platform. This revolutionary computing approach combines mathematical modeling and physics to overcome the limitations of traditional computing methods. MemComputing continues to push the boundaries of what's possible in computing for industries such as energy, transportation, logistics, and the DoD. 
Press Contact:
MemComputing, Inc.