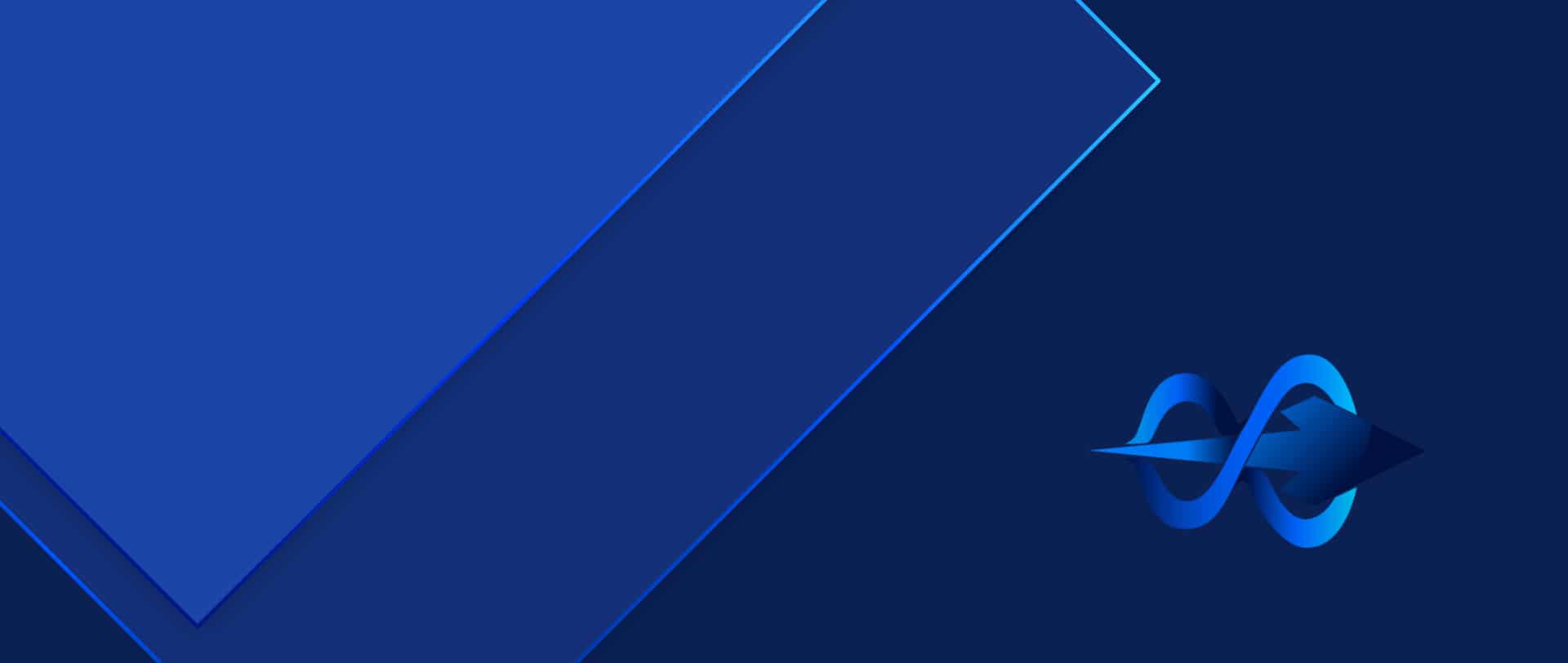 Improve the Performance of Machine Learning Optimization Calculations by 4 Orders of Magnitude or More
San Diego, CA, September 18, 2017– MemComputing Inc. is launching the first of many software-based coprocessors that solve complex problems that evade even the fastest supercomputers at TechCrunch DISRUPT. MemComputing's first coprocessor, known as Falcon, is tuned specifically for machine learning and artificial intelligence. Falcon is free to use for a limited time as a cloud-based software as a service (SaaS) platform. Custom software development kits (SDK) are also available.
"We're looking forward to our chance to showcase our technology at TechCrunch DISRUPT," said John Beane, MemComputing Inc. CEO. "We will be showing other startups and companies how they can solve their most complex problems thousands of times faster than the current best processing systems."
MemComputing's technology is on the verge of disrupting machine learning, artificial intelligence and other industries where exceedingly long computation cycles are common. Come see MemComputing in the AI Startup Alley at TechCrunch DISRUPT today.
Mr. Beane added, "Our performance is really hard to fathom. Most people are very skeptical when they first learn of what we can do, especially when we tell them it's done in software. Everyone expects that there is special hardware and probably a supercomputer behind it all. But that's not the case. In fact, that is the main reason we made it so easy to access over the Internet with an initial period of free use. You don't have to believe what we say. You can try it and see for yourself."…
About MemComputing
MemComputing, Inc.'s disruptive technology dramatically reduces the time to find practical MemComputing, Inc.'s disruptive technology dramatically reduces the time to find practical solutions to the world's most challenging optimization problems. MemComputing delivers the performance expected of quantum computing with its non-quantum solution. The company's Virtual MemComputing Machine is free to evaluate. Dr. Massimiliano Di Ventra and Dr. Fabio Traversa, co-inventors of the memcomputing technology, co-founded the company with John A. Beane, a successful serial entrepreneur. Visit https://memcpu.com to learn more.
Press contact:
Johnny Aiken
MemComputing, Inc.
[email protected]
SOURCE MemComputing, Inc.