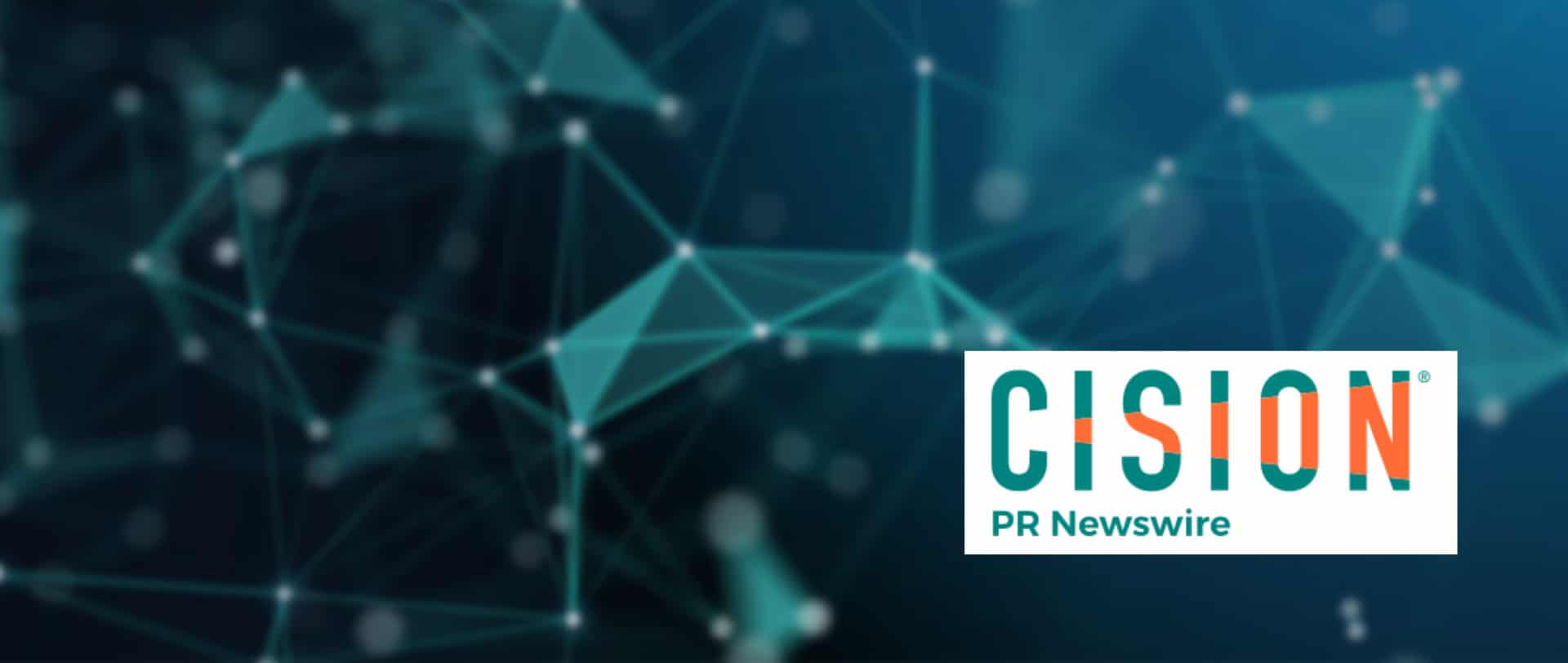 Memcomputing compute engine rivals Supercomputer Processing Speeds
SAN DIEGO, Jan. 30, 2018 /PRNewswire/ — MemComputing, Inc. is launching its second of many software-based coprocessors, known as MemComputing Engines. Through third-party evaluations, MemComputing's engines have now been shown to rival both supercomputers and quantum computers.  MemComputing's engines are tuned specifically for machine learning and artificial intelligence. This most recent third-party evaluation demonstrates how MemComputing can accelerate deep learning.
Fabio Traversa, MemComputing, Inc.'s CTO and co-inventor pointed out, "I was impressed by the researchers that performed this evaluation. The results they found were even better than I expected. The detailed scientific paper describing the test and results can be found at (https://arxiv.org/abs/1801.00512)."
The evaluation focused on a deep-belief neural network known as a Restricted Boltzmann machine (RBM). RBMs are designed for machine learning and big data applications. However, training these networks using traditional methods is very difficult, and the accuracy can be suspect.
Quantum computers have been evaluated for this purpose and they show significantly better results. This study, which ran the same tests using MemComputing, showed that the software-based MemComputing engine accelerated the training of RBMs as much as the quantum computer. However, the quality of the training by MemComputing was even better.
"The true value of our technology is not just the performance, but also that it scales far beyond current computing limitations. Quantum computers are years away from viability," said John Beane, MemComputing, Inc. CEO, "and the ones used for research cost in the millions of dollars, while we run on standard computers. The results from the paper were run on a $17 thousand computer."
Mr. Beane added, "We welcome those with problems formatted for a quantum computer to reach out. We'd love to compare their benchmarks to ours and show them how we can help them today."
About MemComputing
MemComputing, Inc.'s disruptive technology dramatically reduces the time to find practical solutions to the world's most challenging optimization problems. MemComputing delivers the performance expected of quantum computing with its non-quantum solution. The company's Virtual MemComputing Machine is free to evaluate. Dr. Massimiliano Di Ventra and Dr. Fabio Traversa, co-inventors of the memcomputing technology, co-founded the company with John A. Beane, a successful serial entrepreneur. Visit https://memcpu.com to learn more.
Press contact:
Johnny Aiken
MemComputing, Inc.
[email protected]
SOURCE MemComputing, Inc.