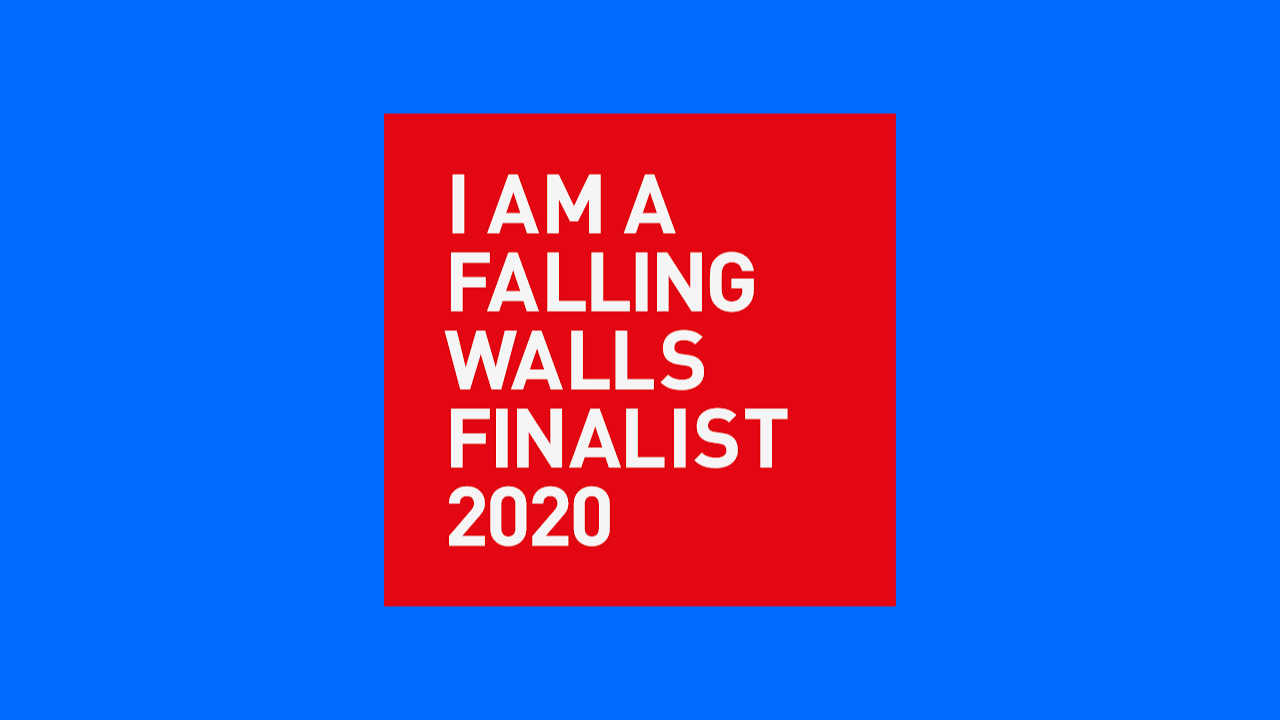 MemComputing, Inc., developer of disruptive High-Performance Computing technology, announced they have been selected as a Falling Walls Foundation Finalist for the Science Breakthrough of the Year Award. The conference has become a unique global platform connecting science, business and society through a shared commitment to create breakthrough solutions to challenges across borders and disciplines. Each year, twenty of the world's most forward-thinking scientists and boldest visionaries take to the stage to showcase their scientific breakthroughs from the broadest possible range of disciplines.
About MemComputing
MemComputing, Inc.'s disruptive technology dramatically reduces the time to find practical solutions to the world's most challenging optimization problems. MemComputing delivers the performance expected of quantum computing with its non-quantum solution. The company's Virtual MemComputing Machine is free to evaluate. Dr. Massimiliano Di Ventra and Dr. Fabio Traversa, co-inventors of the memcomputing technology, co-founded the company with John A. Beane, a successful serial entrepreneur. Visit https://memcpu.com to learn more.
Press contact:
Johnny Aiken
MemComputing, Inc.
[email protected]
SOURCE MemComputing, Inc.