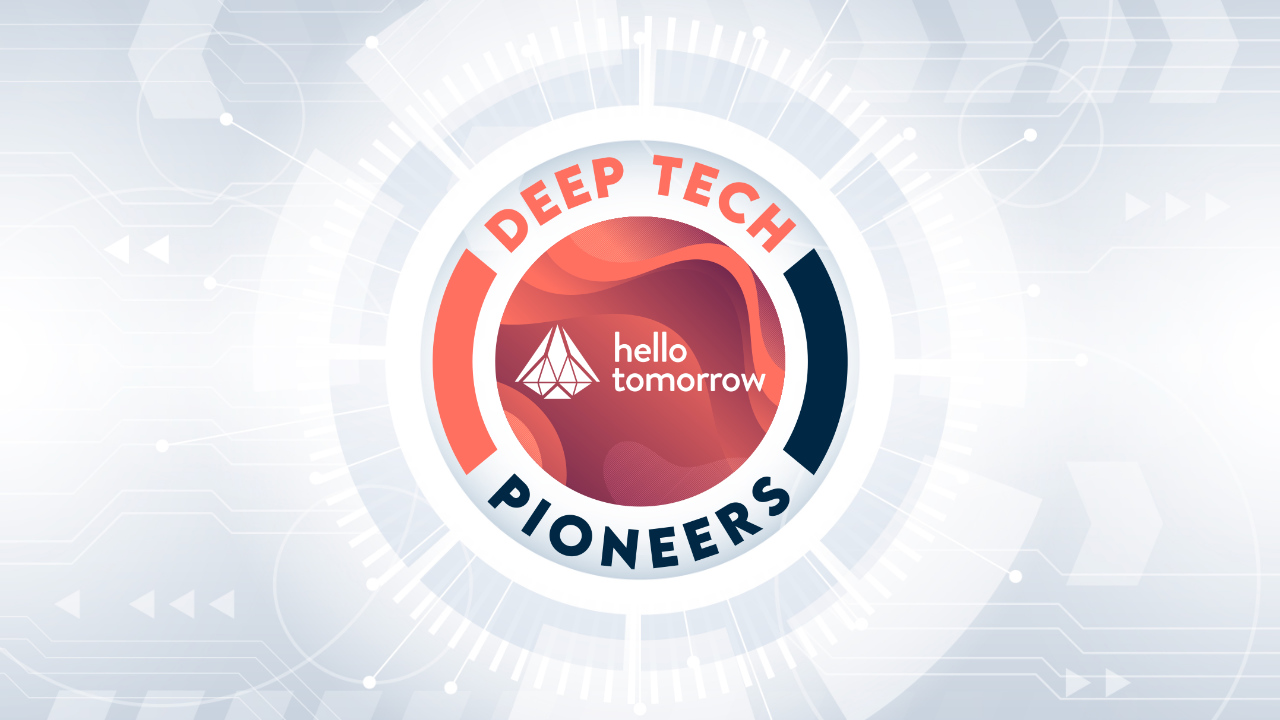 For the third consecutive year, MemComputing has been recognized by Hello Tomorrow as one of the most promising startups in the deep tech sector. From over 4,000 applications from 115 countries, we are proud to be selected as a Deep Tech Pioneer, and very much look forward to the Global Summit in December. 
Hello Tomorrow is a leading organization accelerating science and tech entrepreneurship. They host one of the world's largest early-stage startup competitions for science and deep technology startups. For more information, visit https://hello-tomorrow.org/ .
About MemComputing
MemComputing, Inc.'s disruptive technology dramatically reduces the time to find practical solutions to the world's most challenging computational problems. MemComputing delivers the performance expected of quantum computing with its non-quantum solution. Dr. Massimiliano Di Ventra and Dr. Fabio Traversa, co-inventors of memcomputing, co-founded the company with John A. Beane, a successful serial entrepreneur.  Visit https://memcpu.com to learn more.
Press contact:
Johnny Aiken
MemComputing, Inc.