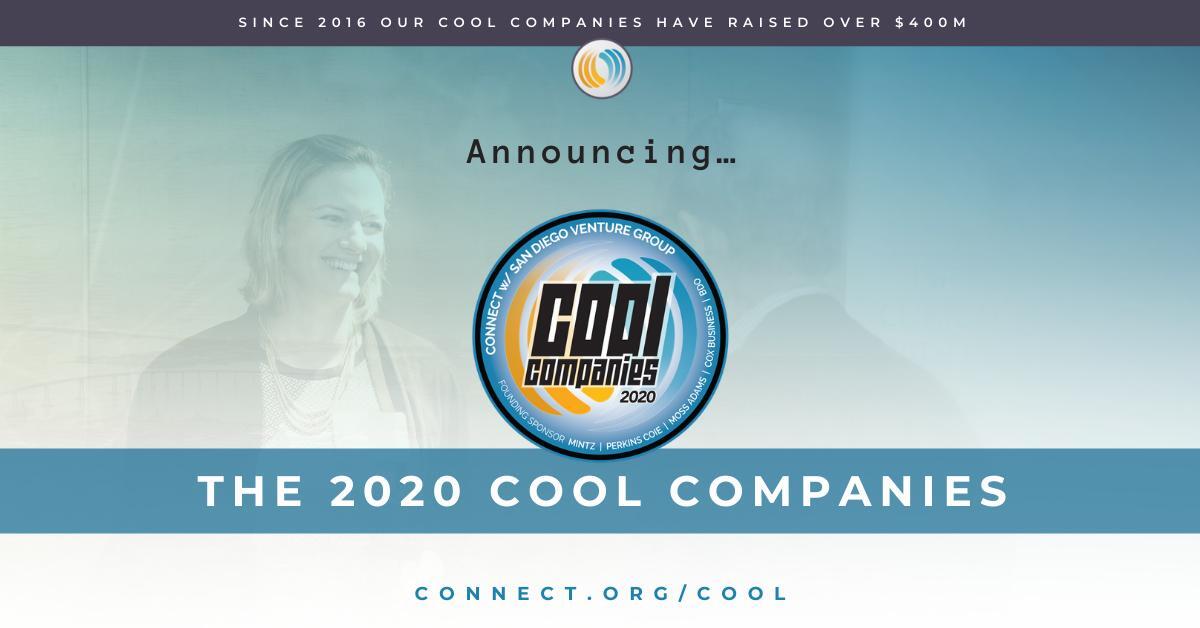 MemComputing Selected by San Diego Venture Group as one of 2020's "Cool" Companies
MemComputing was recognized as one of San Diego's top-performing startups, or "Cool Companies" for the third time by the San Diego Venture Group with Connect. Cool Companies is an annual capital program designed to match San Diego's best technology and life sciences startups ready to raise Series A — with quality venture capital. The program selects top tier, local entrepreneurs raising institutional funding, and grants them opportunities for direct access to capital providers. The program regularly attracts over 200 VCs to the region annually. Since 2016, Cool Companies have raised over $400M, in just Series A institutional funding.
About MemComputing
MemComputing, Inc.'s disruptive technology dramatically reduces the time to find practical solutions to the world's most challenging optimization problems. MemComputing delivers the performance expected of quantum computing with its non-quantum solution. The company's Virtual MemComputing Machine is free to evaluate. Dr. Massimiliano Di Ventra and Dr. Fabio Traversa, co-inventors of the memcomputing technology, co-founded the company with John A. Beane, a successful serial entrepreneur. Visit https://memcpu.com to learn more.
Press contact:
Johnny Aiken
MemComputing, Inc.
[email protected]
SOURCE MemComputing, Inc.