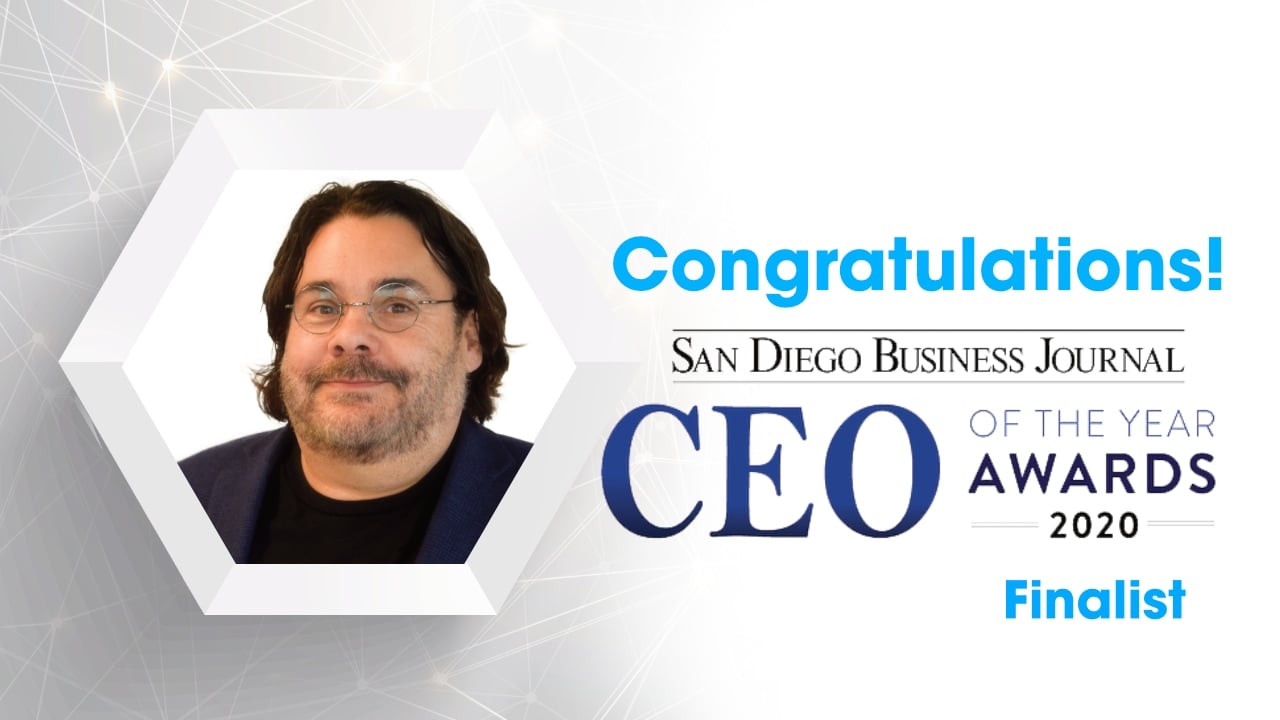 John Beane, CEO and co-founder of MemComputing, Inc., has been selected as a Finalist for San Diego Business Journal's 2020 CEO of the year award. Spun out of UCSD, MemComputing is disrupting the High-Performance Computing Market by delivering the performance expected of Quantum Computers by leveraging classical physics and a novel circuit architecture. Invented by two Ph.D. Physicists, MemComputing represents an entirely new computer architecture that blends compute processing and memory into computational memory. To learn more about the technology, visit the website, and register for a free account.
About MemComputing
MemComputing, Inc.'s disruptive technology dramatically reduces the time to find practical solutions to the world's most challenging optimization problems. MemComputing delivers the performance expected of quantum computing with its non-quantum solution. The company's Virtual MemComputing Machine is free to evaluate. Dr. Massimiliano Di Ventra and Dr. Fabio Traversa, co-inventors of the memcomputing technology, co-founded the company with John A. Beane, a successful serial entrepreneur. Visit https://memcpu.com to learn more.
Press contact:
Johnny Aiken
MemComputing, Inc.
[email protected]
SOURCE MemComputing Inc.