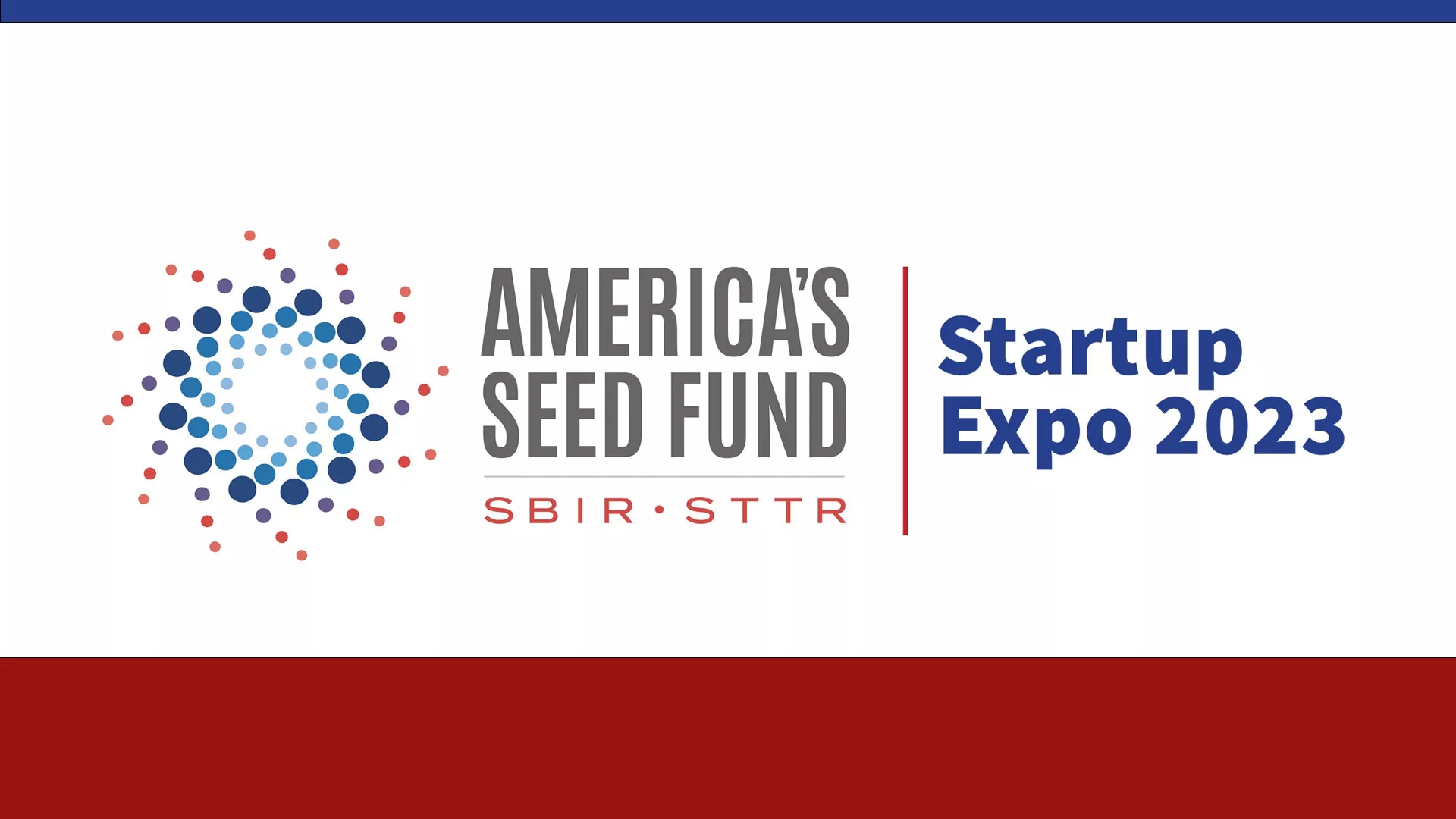 MemComputing is thrilled to announce that we are a featured Finalist at America's Seed Fund Startup Expo 2023. This event features startups and small businesses whose innovative technology, funded by America's Seed Fund, is creating a lasting impact on our nation's economic prosperity, global competitiveness, and national security. All week, our technology was featured at the event's virtual Exhibition Hall. For more information, please visit https://www.sba.gov/event/24273. 
About MemComputing, Inc. 
MemComputing, Inc. is a cutting-edge technology company that specializes in solving complex optimization problems using its cloud-based MEMCPU™ Platform. This revolutionary computing approach combines mathematical modeling and physics to overcome the limitations of traditional computing methods. MemComputing continues to push the boundaries of what's possible in computing for industries such as energy, transportation, logistics, and the DoD. 
Press Contact:
MemComputing, Inc.
[email protected]