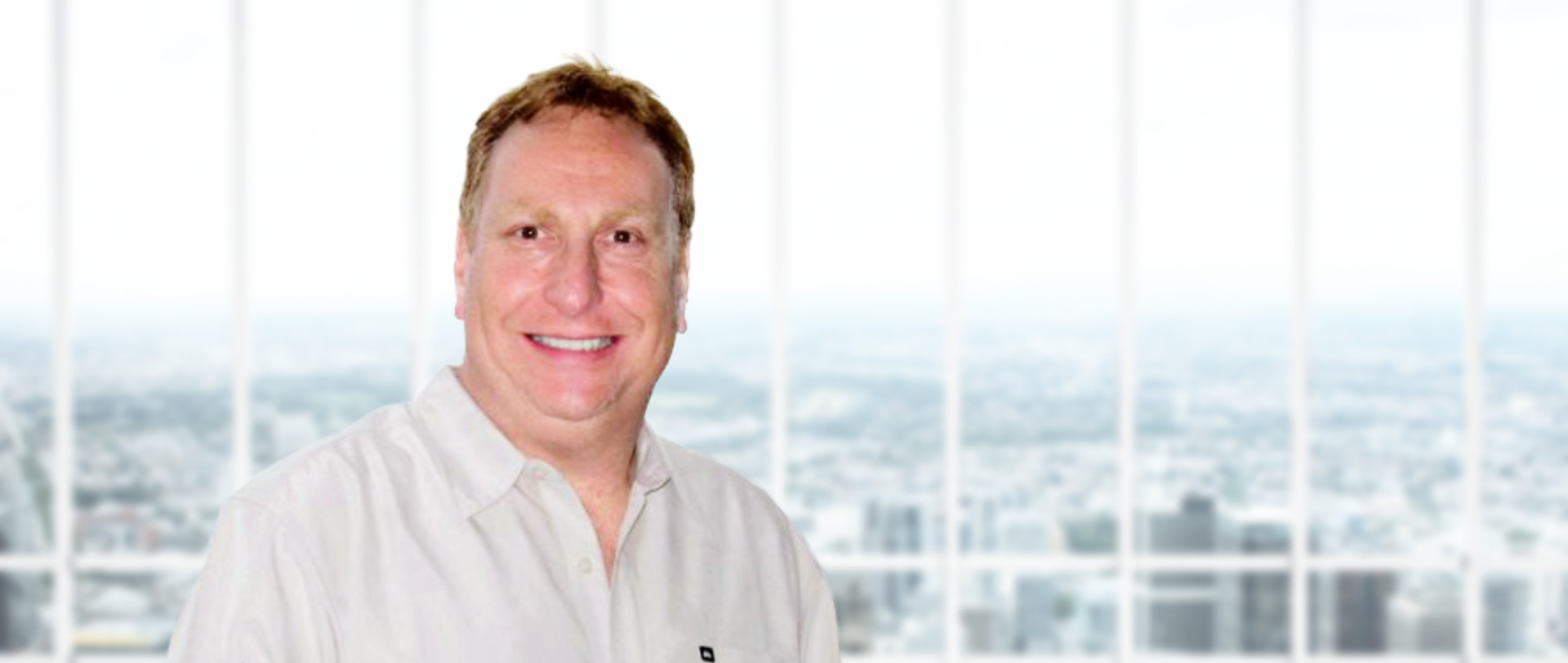 MemComputing Brings on Veteran SaaS Product Leader
MemComputing, the disruptive tech-startup who's leading the charge in next-gen computing performance, proudly announce they have appointed Larry Heminger as Chief Information Officer.
Larry has over 25 years of technical experience and leadership in SaaS and multi-cloud solutions, as well as systems design and integration. Larry joins MemComputing from his previous positions at Sapiens Data Science where he served as Chief Technology Officer, and ecoATM Gazelle where he held the position of Vice President of Technology.
"We're super excited to have Larry on board.  This will be the third startup where Larry will serve as my right hand! We worked together at a place called CardioNow, which was later acquired by Agfa Healthcare; as well as ecoATM, acquired for $350M by Outerwall." Says John Beane, Chief Executive Officer and Co-Founder of MemComputing. "He is perfectly suited for his role and with his can-do spirit he's absolutely the right person to bring on at a time when our growth is about to skyrocket."
As CIO, Larry will be responsible for leading Memcomputing's software development and strategy, focusing initially on the cloud-based SaaS offering. Larry is joining when the SaaS, currently in Alpha/Beta Test with clients is scheduled to be commercially released by the end of the year.
Larry commented, "John & Fabio have put together a great team and are launching a product that is going to change the face of computing. I couldn't be happier to join the team and look forward to the challenges and fun ahead!"